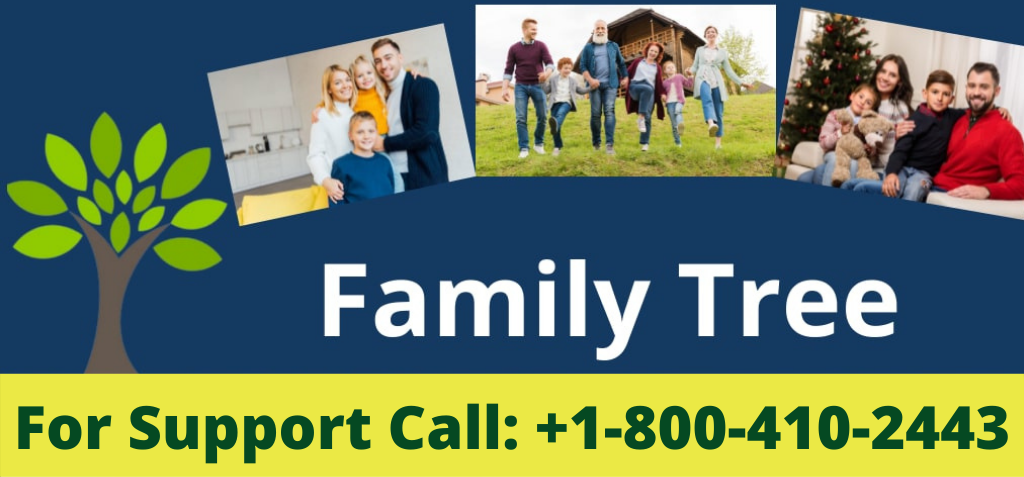 In this topic "Free FamilySearch Account", we are going to explain easy steps to create an account and create a family tree on free FamilySearch account.
What Do I Need to Start?
An active email address, a smartphone, or a smart device with internet connectivity.
How to Create a Free FamilySearch Account?
Please visit familysearch.org and click on Create Account. Create account tab is on the top right corner of your screen. Please see the image for representation.
You will get another window that will ask for your name and date of birth and sex type. Fill in this information and click on continue. The image is displayed for your help.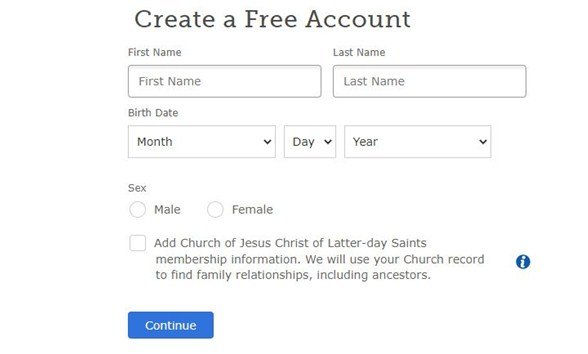 Once you click on continue, you will get another window. Please find the image below.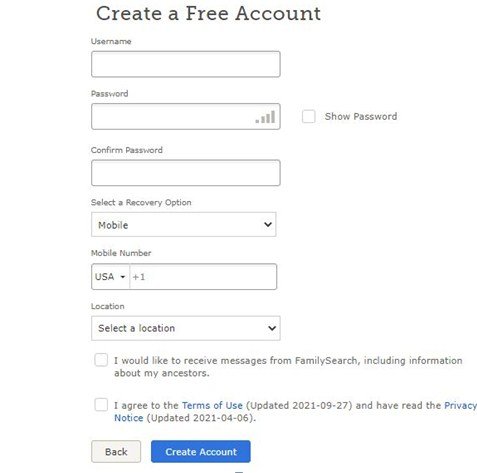 You will need to type, your username, password, confirm your password. For recovery, you can use mobile or email. Please select the location and check the terms and conditions box. If you want to get updates or notifications from FamilySearch then check both the box.
You will get an email to your email address to confirm your identity. Once you confirm, you can access the FamilySearch database for users for free.
How Can I Link the FamilySearch Account to the Family Tree Maker?
To link your FamilySearch account to family tree maker, follow the steps below.
Open Family Tree Maker on your Windows or macOS computer.
Click on the highlighted icons in the image displayed below.
The next window will ask you to type your username and password. As soon as you type the right username and password, your free FamilySearch account will be linked to your family tree maker software. If you do not supply the right username or password then you will get an error "username or password not recognized.
If you do not remember your username and password, then you can reset it.
If you need any help related to free FamilySearch account, then you can contact us. Please note images are only for representational purposes and we do not impose to be familysearch.org. Please read our terms and conditions before you use are serviced.
Also Read:-