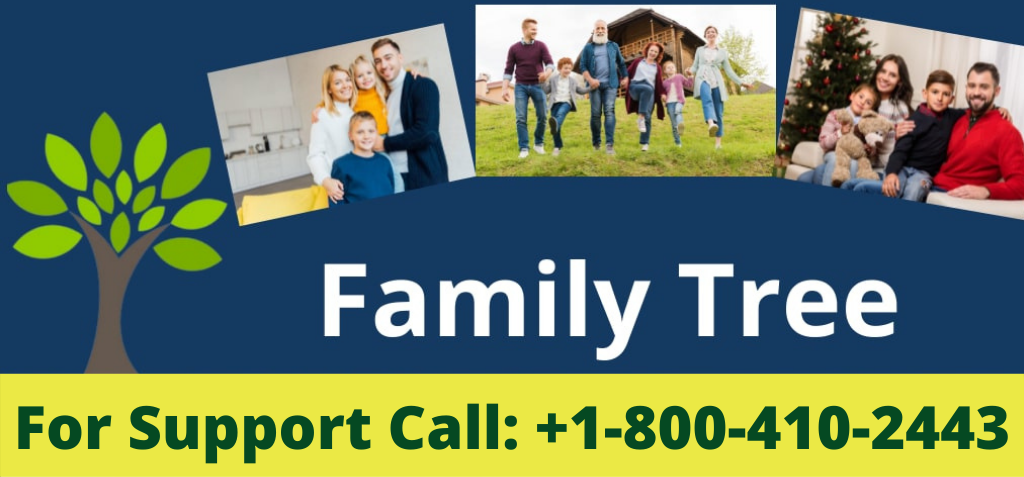 In this blog, we are going to learn to create an account and to create a family tree online on ancestry com. So, before we start, let's get to know what we will need to start.
An active email account.
Credit Card
SmartPhone, tablet, or any type of smart device.
Follow the Steps below Create A Family Tree Online On Ancestry Com

Let's learn to create an account on ancestry.com.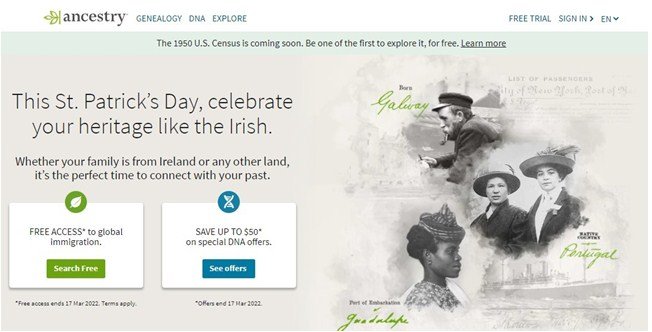 Here you can select the plan you like to use for your research. You have 3 options here to choose from.
US discovery.
World explorer
All Access
If you select US discovery, then you can access only US information.
World explorer will allow you to get access of US information and all access will allow you to get access to all information in ancestry, newspaper.com, or other sites of ancestry. Please read the terms and conditions of ancestry.
Note: You can use any of ancestry services free for 14 days. If you do not want your credit card to be charged, please cancel your account before your trial service ends.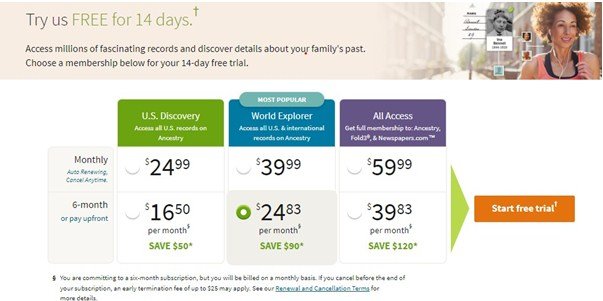 After selecting the plan click on start free trial. Please type your name and email address. Once you type your email and subscribe for a free trial, you will get an email to activate your account.
Click on create a new tree to create a tree. Please select a person's name from where you want to start putting data in your tree.
Here you will have hints from ancestry if ancestry has data. You can keep doing research with ancestry data.
If you want, you can purchase software to do your genealogy research. There is multiple software that you may be able to get for the free or paid version to use with ancestry. If you are not sure, how to set up an account or if you do not know how to start your genealogy research then please call us, we will be to help you set everything up for you.
Read more blogs:-