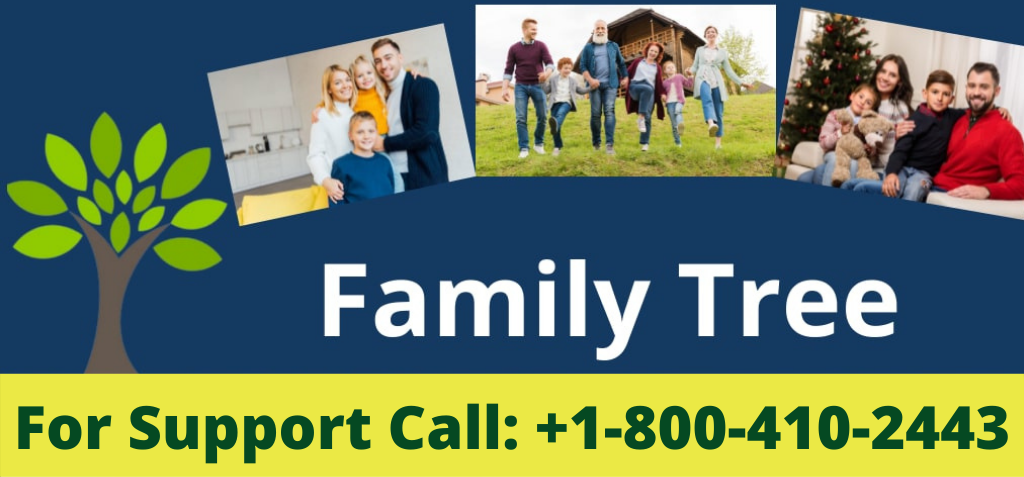 How To Repair A Tree File In Family Tree Maker 2019?
In this blog, we will learn how to fix repair a tree file in family tree maker 2019. Please read this blog from stop to end and follow the steps as mentioned.
As we have always mentioned that a user should always take a full backup of family tree maker files. Please read our blog to learn how to backup a family tree maker.
Fix Repair a Tree File in Family Tree Maker 2019
This should be the first step that you should take to repair your damaged file. let's follow this step to repair a tree file in family tree maker 2019.
Please close your family tree maker and reopen it. Please click on tools, which is on the very top left corner of your FTM software screen. You will see a dropdown menu, please select the compact file option.
Now in this window, you will see an option that says perform extended analysis. You will need to select that option.
This action will compact the selected file and may repair the damage. you can repeat this process until you see 0% compact.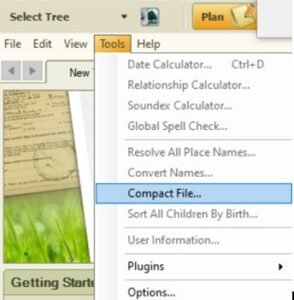 What If This Process Does Not Fix the Problem?
If this doesn't fix your problem, then you should try and open a backup file if you have one. If you are an ancestry user and if you have a backup on ancestry, then download a tree from there.
To download a tree from ancestry, please follow the instructions below.
Please click on the new tree, you will have a few options select download tree from ancestry. Please select the tree that you want to download.
Restore Your Tree Using Service
Some users do not use ancestry, so they do not have a backup on the ancestry cloud. Family tree maker 2019 has introduced the TreeVault cloud service. This service keeps the backup on the cloud. If you are using TreeVault, and if you have set up TreeVault then you can download the tree from TreeVault.
Conclusion
In case your problem is not fixed after following all these steps then please call our customer service number where an expert for family tree maker is available and will help you fix this problem. If you have a question related to this blog please send an email to Andy@familytreemakerhelp.com.
Also Read:-