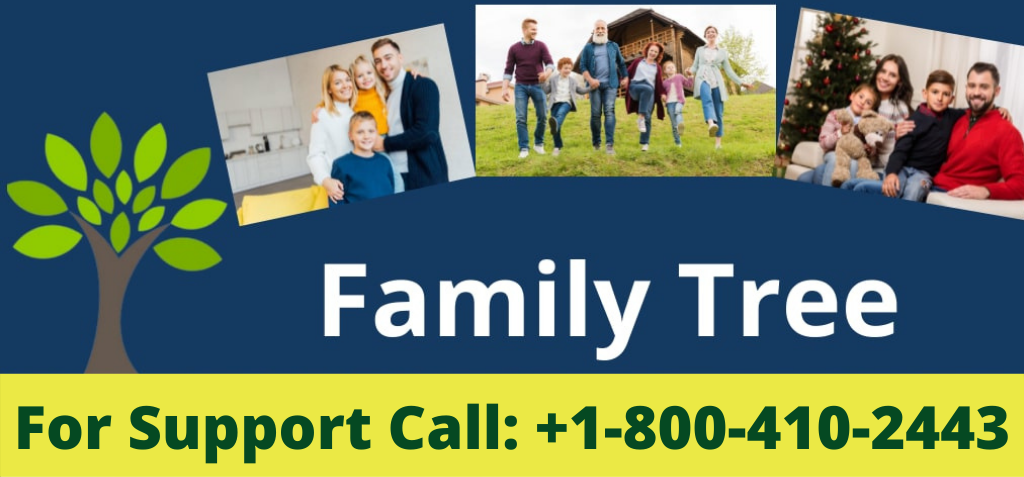 Transfer FTM 2019 to a New Computer
In this blog, we will discuss How to Transfer FTM 2019 to a new computer. While you are exporting your family tree, you are creating a new file with all your data, information, and media items altogether. The original file will stay on your first computer unaffected so you can safely move the newly exported file onto your second computer.
Export Tree File
Open Family Tree Maker 2019 on your computer.
On the toolbar click on the File menu and select Export.
The Export file window will open. You can choose the Entire file to copy all individuals to the new file or Selected individuals to choose which individuals to include in the export.
Now you can select an Output Format.
Once you select the Output Format, review the options like privatize living people, include private facts, etcetera, and select what you want to export.
Click on OK to open the Export pane.
Now you can choose a save location on your computer or on the external media.
You can also change the file name if needed.
Then click Save to finish.
Transfer FTM 2019 to a New Computer
To transfer your Family Tree Maker 2019 files from one computer to another, you must have FTM 2019 installed on both computers. You must have a removable storage device like a  thumb or flash drive, or an external hard drive to move your files.
First, exit the Family Tree Maker 2019 and then find the location of your newly exported file. Then right-click on the file and select copy.
This file is now ready to be put on your USB flash drive. After you insert your USB flash drive into an open USB port on your computer, click the Start menu and select My Computer from the right.
A window will open, you can now find your USB flash drive listed here. Once you find it, click on open. Now right-click on the blank space in this window. A menu will appear. Please click Paste from this menu.
Your Family Tree Maker 2019 file will now be copied to your USB flash drive. Once this process is completed, you should see the file listed on your flash drive. It depends on the size of your file, to process this step in a few minutes. Now, you can unplug the flash drive from the first computer and plug it into the second one.
Once the flash drive is inserted into your other computer, you will need to copy your file onto this computer prior to restoring it in Family Tree Maker. From the Start menu, select Computer. You will find your USB flash drive and double-click on the drive icon to open it up.
Find the icon for your family file on your flash drive. Please right-click on it and select Copy. On your desktop, right-click anywhere in the empty space and select Paste.
With all these steps, we can easily transfer FTM 2019 to a new computer.
Restoring Your File
Now that your file has been copied to your second computer. It will be much easier to store it in FTM 2019.
Steps to Restore your transfer FTM 2019 to a new computer
First, click on the File menu and then select the Restore option.
You will get to choose File to click on the Restore window. Browse to the location of the backup file, then double click on it to Open.
If needed, choose a name for the restored file then click Save.
The file will be restored.
A family tree that has an enormous number of people and mammoth data should be transferred to FTM 2019 to a new computer under the supervision of an expert. If the data file is not correctly transferred from an old to a new computer, there is always a possibility of data loss. If you need assistance, please visit our website Family Tree Maker Help, or call our toll-free number +1-800-410-2443.
Quick Read:-