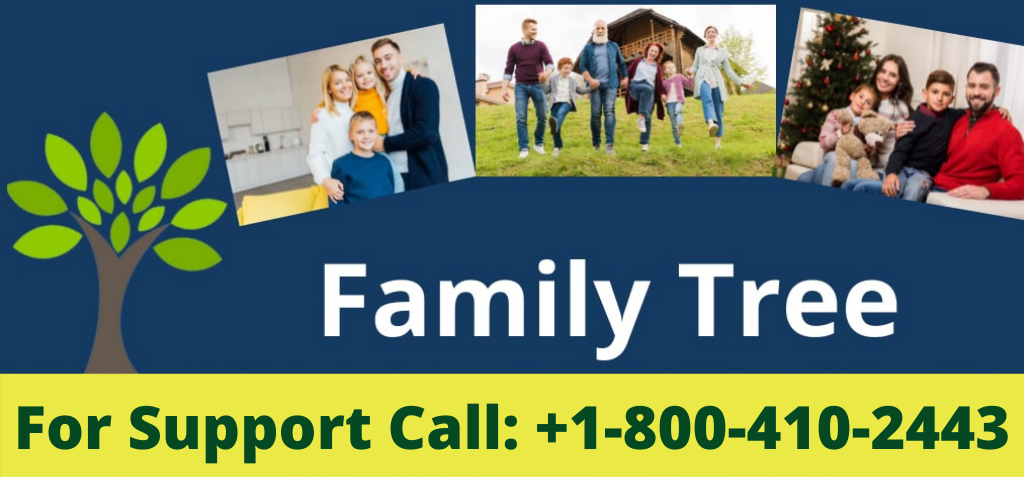 Family Tree Maker Online
In this blog, you will learn how to create a Family Tree Maker Online Using Canva step by step. Please read till the end and create your tree. Canva has one of the best ways to create a family tree. They have easy drag and drop.
What all Do I Need to Start to Family Tree Maker Online using Canva
You will need a smart device (Mobile, Tablet, or any type of computer with internet connectivity). You will also need an active email address or Facebook account to sign up.
Sign up with Canva – To create a tree on Canva, you will need to create an account with Canva. You can sign up using your email or Facebook. As soon as you are sign up for Canva, you can start a fresh page and you can design your family tree on Canva.
Predefined Templates – You can choose a predefined templates which is designed by Canva. You can select the color and theme and click on the selected theme and that's it. It will be added to your page.
Find the right features – Canva has a lot of option that you can browse from. You can choose shapes, image, photo, or stickers to make your family tree look attractive. In Canva, it is easy to choose template and try them. You can keep the one you want to use.
Change things – If you like a template and want to make changes in it. You can. Canva allows you to edit in template if you want to. You can add as many as family members you want or need.
Family Chart – You can create beautiful family chart using Canva.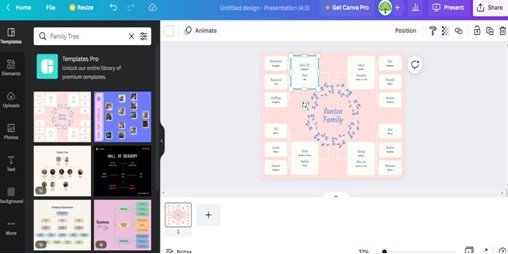 This is how you can make a family tree by using family tree maker online.
Canva Free Image Editor
Canva has a free image editor that you can use and add to make your family tree photo look more attractive. Even if your photo is old, you can edit them with Canva and make them look better than before.
Once you are done creating your family tree on Canva, you can share it with your friends and family. You can download your Canva family tree as PDF, JPEG, or PNG. You can print it out from your printer.
FAQ:-
Q. Where can I make a family tree maker template for free?
A. You can make a family tree maker template for free in word and excel. For a free template, you can search online and use a free online family tree template.
Q. Can we use Canvas for free?
A. Yes, you can use canvas for free. Canvas is completely free to use.
Read more blogs:-