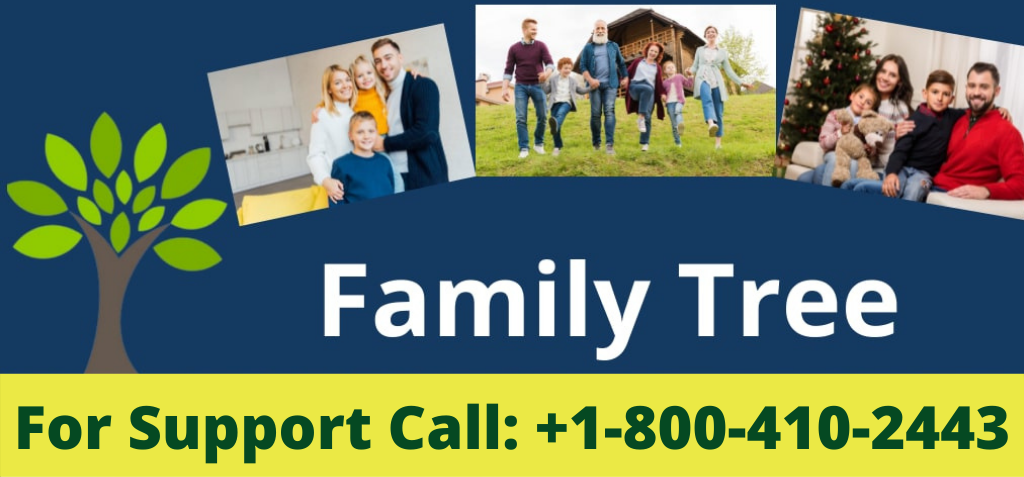 This article will teach you about Family Sync and Sync Error Report. On FTM 2017 and FTM 2019, you can use Family Sync instead of Tree Sync. It facilitates synchronization in such a way that each Ancestry tree can now link to multiple FTM trees, eliminating the need to break an existing link in order to download a tree to a second or third computer.
No problem if you have a laptop and a desktop and want to take Family Tree Maker with you on the road. You may synchronize both computers with the same Ancestry tree by putting your tree on both computers
At the same time, yes. As a result, when you return home, you will only be one sync away. Need assistance? Use our live chat service to reach out to our Family Tree Maker experts.
Family Sync and Sync Error Report for FTM 2017 and FTM 2019
Sending a Family Sync & Sync Error Report or a Sync Error Log to Mackiev will assist him to figure out what's causing the problem you're having with Family Sync.
The Family Sync Report dialogue automates the sending of sync error reports, which are then examined for diagnostic purposes by Mackiev developers.
If you're experiencing frequent sync difficulties, please submit a sync error report using the instructions below, and then contact Mackiev Chat Support for additional assistance.
How Can I Create and send an FTM 2017 or FTM 2019 Family Sync Error Report?
This article explains three distinct methods for gathering and sending sync error data.
Using the Family Sync Report dialog
Gathering the Sync Reports Manually (Mac)
Gathering the Sync Reports Manually (Window)
Using the Family Sync Report Dialog
The Family Sync Error Report dialogue is the simplest way to generate and send a Sync Error Report. This instantly generates a report and sends it to the Mackiev Support staff.
There are two ways to get to the dialogue:
The Family Sync Report dialogue will open automatically if an error occurs while synchronizing. Simply provide your name and email address, then click the Send Sync Report button.
By selecting Send Sync Error Report from the help menu, you can open the dialogue at any moment.
Enter your name and email address in the box, choose a Time Range, describe the problem, and then click the Send Sync Error Report button. If you're not sure which era to select from the Time Range drop-down box, follow these guidelines:
Last 1 hour, Last 1 Hour, Last 12 Hours, Last 24 Hours: If there was a sync issue in the last 1 hour, last 12 hours, or last 24 hours.
If a sync problem occurred during your current or most recent sync, select this option.
If you are frequently encountering sync difficulties and would like to provide an extended report that includes all of your computer's sync logs, select All Logs.
Manually collecting Sync Reports – Windows
If you are unable to use the above-mentioned automated Family Sync Report for whatever reason, there is a workaround that allows you to manually gather sync information from your computer and email it to us.
Also Read:-